Archives: Website Reliability
January 30, 2023 | By admin
Learn how to keep your website online and accessible with our guide to high availability clusters. Discover the different types, set-up process, real-world examples and benefits/limitations.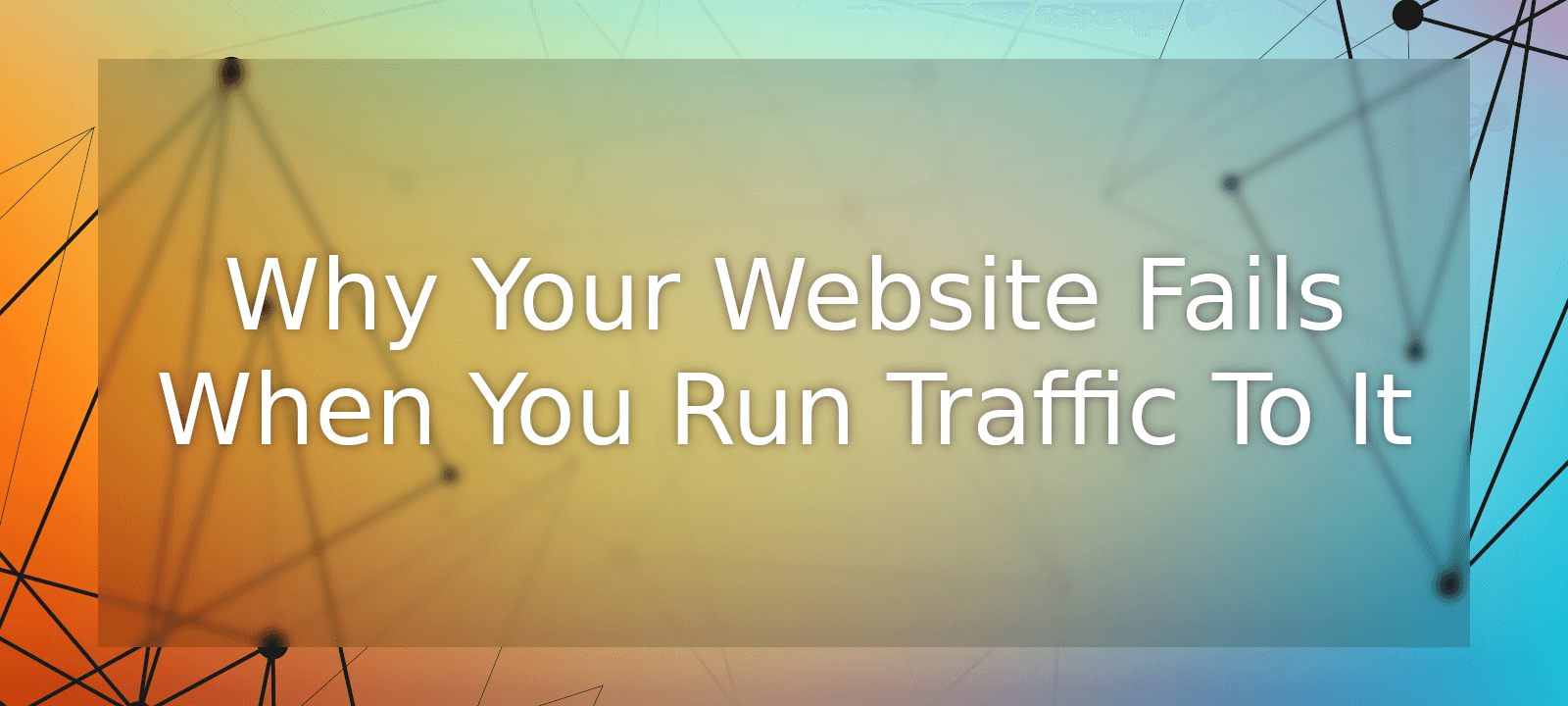 December 10, 2022 | By admin
If you're wondering why your site works great when you design it, but it times out when you run traffic, this is why.